I recently got this rectangular 3-led lamp light supposedly waterproof thingy from Aliexpress
https://goo.gl/rdVxV5
for ~$14 USD. The included pluses are : a common
900mah 3.7v battery
is inside the box, a micro-usb port is built-in to charge the battery and there are some other accessories, and a user manual. The LED's may not be mega super bright like a 100000 lumen special torch lamp but it gets the job done, it can blind any deer at close range (because it blinds me too
) and the price is nice.
The included clip mount was not sliding into place all the way because it seems to be too 'wide' or the clip hooks are too 'fat'. So luckily I found another 'goose-neck' clip mount in my bag of goodies that were included with my several action cams. Also, an two odd "buckle" shape halos are in the center-top and center-bottom of the
image frame
. Hm strange.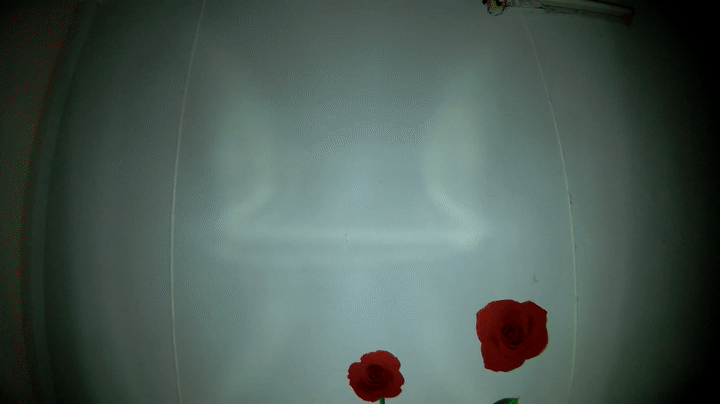 .
Halo video -
http://makeagif.com/i/0wWHUj
.
SOS flashing mode...
video link -
https://youtu.be/4R8N_4rksoc
|or|
http://makeagif.com/i/yvYeFz