I recently got a 64GB UHS I, U1 micro sd card from a local shop in Chiang Mai Thailand. It seems to work fine in my Andoer (fuxin) Allwinner V3 camera. But after seeing a post in the Allwinner V3 topic forum about some some Samsung cards not working right and corrupting video files, I got suspicious that my card my be fake, or just have 1GB capacity, corrupt video files, and/or just not work at all.
So, we can insert the card into a micro-sd USB2.0 or faster card reader and insert the reader into a computer (Windows 7/8/10 x64 work best).
1.
Note:
Special tools are needed to format 64GB and larger sd cards (and USB storage devices) as FAT32 in recent versions of Windows. Format the card as
FAT32
using the "
guiformat
" tool (more info
link here
) or
Easeus partition tool
in a computer, and later run diagnostic and speed test tools to check how well the card works. You could instead format the card as exFAT by using Windows Explorer or another adequate tool. . Since
most
cameras and Windows/Mac/Linux computers understand FAT32 without installing more software or drivers, I usually use that, and in this guide I will use FAT32.
Here is a video tutorial for the
guiformat
tool.
Link -
https://youtu.be/uYbr5kDfazw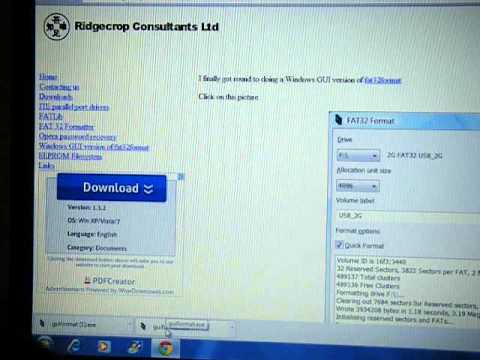 Here is a video tutorial for the
Easeus
tool.
Link -
https://youtu.be/DuTlm17lvmw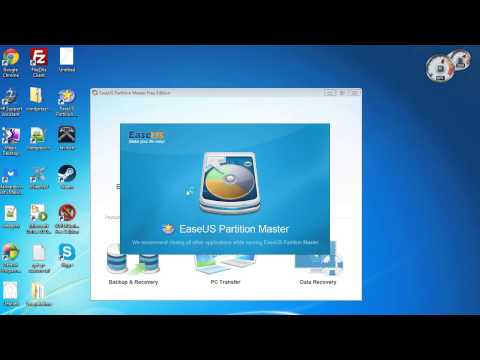 2. Let's test whether if the card is a counterfeit or just doesn't work well. Check
this raymondcc article
for a list of tools to do this procedure.
H2testw
is a nice simple tool we can use.
Size matters, hehe. But not always. For short clips, at 2.7k (2688x1520) or smaller resolution at 30fps in cameras that have Allwinner V3 or Sunplus processors you can probably use a 8GB (minimum) or 16GB card and be alright. But again, for Novatek and Ambarella cameras recording 60fps 1080p, or 30fps 2.5k (1440p) and higher resolutions and higher framerates, a 32GB card (UHS-I U3) or larger would be best.
3. Now let's check whether if the card performs at the
speed
promised by the seller.
Note:
You will need an SD card reader device and usb ports on your computer that both can transfer data up to 100 MBytes per second. A USB 3.0 SD card reader
should be adequate
.
Check
this raymondcc article
for a list of tools to do this speed test procedure. Also try
CrystalDiskMark
.
Note
: The
SD Card Association
(SDA) has classifications and specifications for
speeds
(and capacities) of different SD cards. Here we will focus on
the speeds
.
According to the SDA, the best UHS-1 card can transfer data up to 104 MBytes/s, the best UHS-II card can transfer data up to 312 MBytes/s and the bleeding edge best UHS-III card can transfer data up to 624 MBytes/s. Most sd cards on the market that are considered "affordable" for general use purposes are UHS-1 (speed U1 and U3) and some UHS-II cards. For full hd 1080p, a UHS-I "Class 10" U1 card will be enough. But for some cameras that have Novatek and Ambarella processors and can record 2.5k (1440p) and higher resolutions at 50 MBytes/s or greater bitrates, you will surely want to use a UHS-I U3 or faster card.
4. if your camera has the option to format (erase) your SD Card, then use it. Beware that some action cameras will format your card as exFAT (not fat32) and some Apple-Mac and older Windows may NOT be able to read this format.
Tell us your experiences with different sd cards here.
Well, I hope all that helps you. Cheers ^_^